Kenthurst Preschool Enrolment
A child's name may be placed on the Waiting List from birth. A Waiting List Application form must be filled out and lodged with the Preschool office.
Each child in the family must be enrolled separately. No fee is charged to place a child's name on the Waiting List.
Places will be offered in strict order of the Waiting List. Priority of access will be given to children who are eligible to attend school the following year.
Children with additional needs may be given preference at the discretion of the Department of Education & Communities, or the Director.
We commence arranging placements in September, for the following year. The Director of the preschool will call you to discuss your preferred days of enrolment and a position offered. Places are secured with payment of the booking deposit and association fee and enrolment paperwork is forwarded during November in preparation for Orientation Night (usually first week of December).
Incidental vacancies may be filled during the year.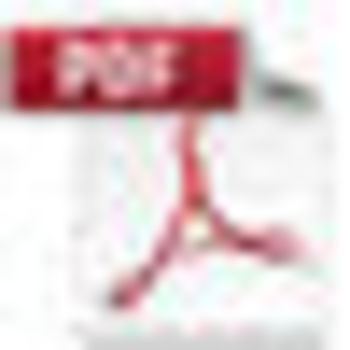 Download Kenthurst Preschool Application Form (.pdf)
Fees Information
The Management Committee aims to keep the fees for the preschool as low as possible. In 2018 the daily fee is $32.00 per day for 4 year olds and $60.00 per day for 3 year olds. If you hold a Low Income Health Care / Pension card, you will be eligible for a significantly reduced daily fee.
In November the Management Committee sets the fee for the following year and families will be advised of the daily fee towards the end of the year.
Families are not charged for public holidays. Please note that missed days do not entitle you to a refund.
In the first term your account will be issued during Week 2 and for Terms 2, 3 & 4 accounts are issued in the first week of term. Fees are due four weeks after the invoice is sent out, or you can speak to the office to arrange a payment plan.
Assistance
If you wish to make application for a reduction in fees due to economic circumstances please see the Director. Each case will be decided individually, according to guidelines set out by the Department of Education & Communities.
Extreme financial hardship cases may be referred to the Management Committee for consideration.